SINCE 1932
THE STRONG. THE PROUD.
Faster and More Powerful
Innovative Hopper Design
Residential, Commercial, and Demolition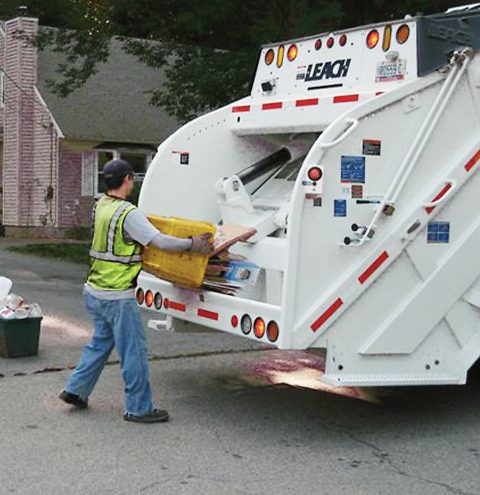 STRONG AND PROUD
LONGEST LASTING LINE OF REAR LOADER PRODUCTS
With a growing number of rear loaders on the road today, Leach™ has more units in service than any other brand in the marketplace. No other rear loader can match the reliability and functionality that a Leach™ brings to the table.