2R-III
The strong. The proud.
Proven time and time again, the 2R-III rear loader can handle anything that the industry throws at it, from everyday refuse to heavyduty construction materials. Suitable for residential, commercial, and demolition collection, the 2R-III is the most versatile rear loader on the market.
View Details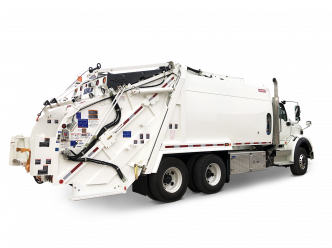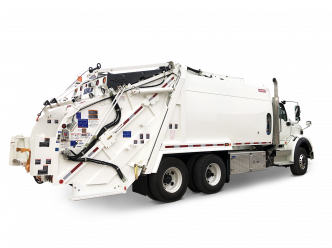 Alpha-III™
Will never let you down
The Leach Alpha™ III is the strongest mid-range rear loader that more operators ask for than any other truck. With its standard 3.0 yd³ hopper, load sill 5" below the chassis frame, and a packing cycle time as fast as 19 seconds, it's no wonder the Leach Alpha-III™ is labeled as a favorite.
View Details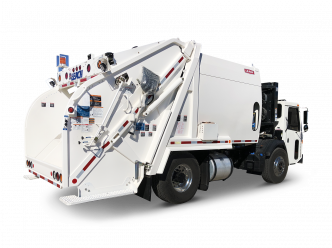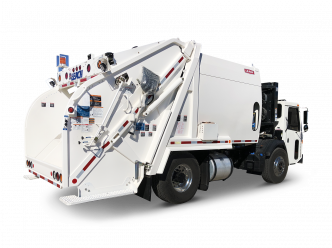 Split Rear
Leach engineered dual-stream collection
The Leach Split Rear loader is the perfect tool for dual collection. Whether utilized for refuse, recyclables, or organics; its fast and powerful hydraulics (up to 1000 lbs/yd³) will get the job done, without any reduction in productivity.
View Details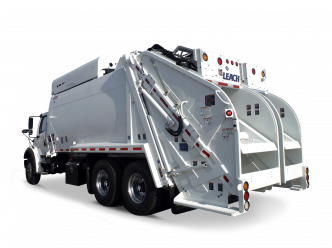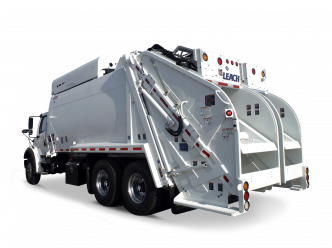 Mini Rear
Compact, highly maneuverable
Small and maneuverable. The Mini Rear goes where full-size garbage trucks can't. All available configurations from 8 to 13 yd³ are FET exempt.
View Details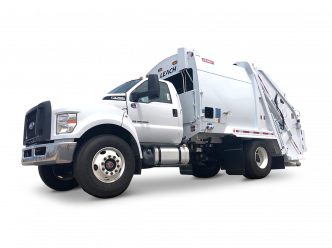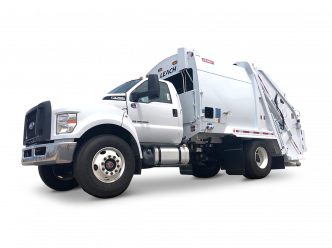 REAR LOADERS
WHY LEACH
No other rear loader can match the reliability and functionality that a Leach™ brings to the table.
Why Leach